The Largest Freshwater Lakes in Florida

Click the Link to see a Google Map

Did we miss one? Let us know! Contact

More Freshwater Fishing Info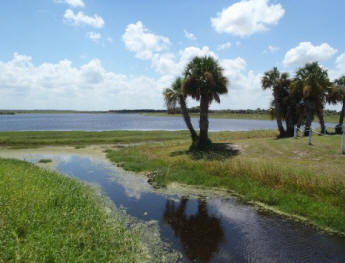 One of Florida's many fresh water lakes, Loughman Lake is located off SR 46, just west of Titusville.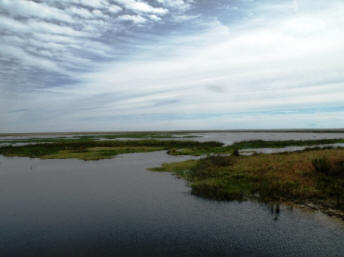 Fishing Lake Okeechobee
This is the largest of Florida's 10,000 lakes, and the second largest freshwater lake in the United States. Lake Okeechobee (meaning "big water" in the Seminole language, is also considered the most productive bass and pan fish lake in the country. It covers 750 square miles and is home to alligators, rare birds and bald eagles. It's nickname is the "Big O." There are several marinas, bait and tackle shops and fishing guides to make sure your freshwater fishing trip is a success! It is accessible by U.S. 27 from the south and S.R. 98 and U.S. 441 from the east.